About Us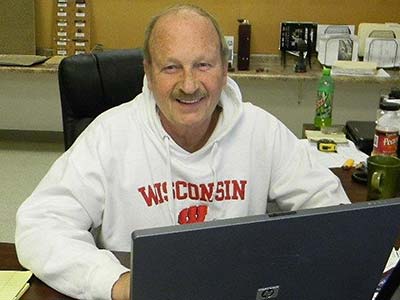 Dan Dowling
About Dan and Teri Dowling.
Dan Dowling has been constructing, remodeling or adding onto commercial sites or homes for decades. In fact, he has assisted one of our clients with over 60 projects! Teri Dowling's background is in Human Resources, and she is a licensed real estate broker in the State of Wisconsin.


We love what we sell.
When it came time to build a second home, we took a look at the custom-built homes at Wisconsin Homes and saw our dream vacation home (pictured below). We were so impressed that we decided to become an authorized dealer for Wisconsin Homes.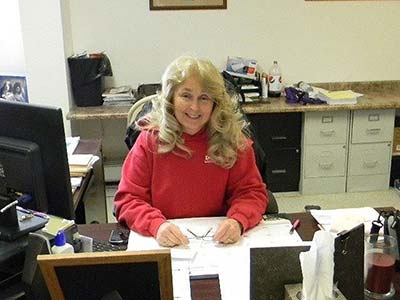 Teri Dowling
What sold us on choosing Wisconsin Homes?
To be in your home with-in several weeks instead of several months was the selling point for Teri. For Dan, it was the excellent quality and craftsmanship. The best of both worlds!


We can help you find the home of your dreams.
Whether you are looking for your first home, a second vacation home, a cabin in the woods or a cottage on the lake, Dan and Teri Dowling, and their expert team are here to assist you.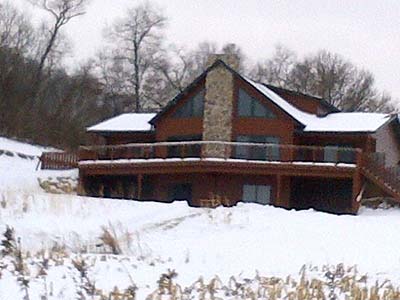 We liked the chalet model so much, we built one for ourselves!

Nicole St. Clair is our Office Manager and has been with us for over 19 years. She is responsible for all office functions including Accounting, Payroll, Human Resources, and Safety. She keeps things running smoothly and is always ready to help with any project. Nicole is now ready to assist you in realizing your vision of your new home.

George Jacob, our Field Superintendent, is new to the Dowling Team. He brings with him over 35 years of experience in the trades; of that, George has spent 18 years in the delivery of modular homes. From the beginning of the process with the initial contact to handing you the keys to your new dream home, George will be there.